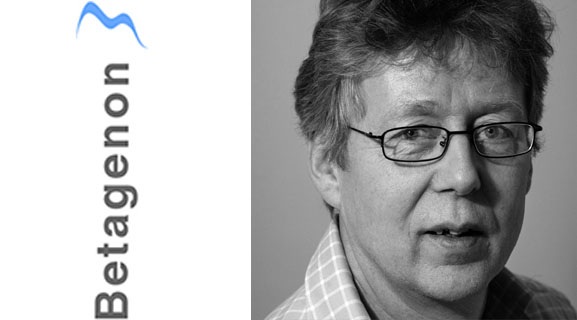 A pill from Betagenon to treat life style diseases
The health care and social systems are facing many problems related to the global obesity epidemic and accompanying diseases such as fatty liver, type 2 diabetes, circulatory and cardio vascular problems.
An active life style and a restricted calorie intake keep us healthier and feeling better. This is an inspiration to both individuals- when it comes to life style choices, and to researchers- as they study mechanisms where treatments could be developed.
AMPK the enzyme at the center of things
At the core of the energy metabolism control system we find the enzyme AMPK (AMP activated protein kinase), which regulates fat metabolism, glucose disposal in muscles and glucose sensing in the insulin regulating β-cells. AMPKs master regulatory function has made it an interesting target from pharmaceutical companies. AMPK also ensures a functional cardiovascular system to promote delivery of nutrients and key regulatory factors to target tissues.
As a first company, Betagenon have managed to develop an orally available and safe substance, O304, with promising pre-clinical results. In studies, substance O304 have been able to reduce fatty liver, insulin resistance and improved β-cell function. In an In vitro system, O304 also improved the glucose induced insulin secretion in human islets. O304 also exhibits multiple beneficial effects on the cardiovascular system and is intended to treat both type 2 diabetes and the associated complications.
Big Pharma are interested
The Swedish Medical Products Agency (MPA) has approved that Betagenon continue with clinical phase I studies, a process which is carried out in collaboration with an external CRO company. According to Thomas Edlund, CEO at Betagenon the interest for a potential drug with these functions is very large, and Betagenon is in discussions with several Big Pharma.
– We are running a full scale phase I trial involving more than 50 individuals, so that there will be no delays in reaching the market, says Thomas.
Read more on
Betagenons site.
Text: Karin Borge Renberg