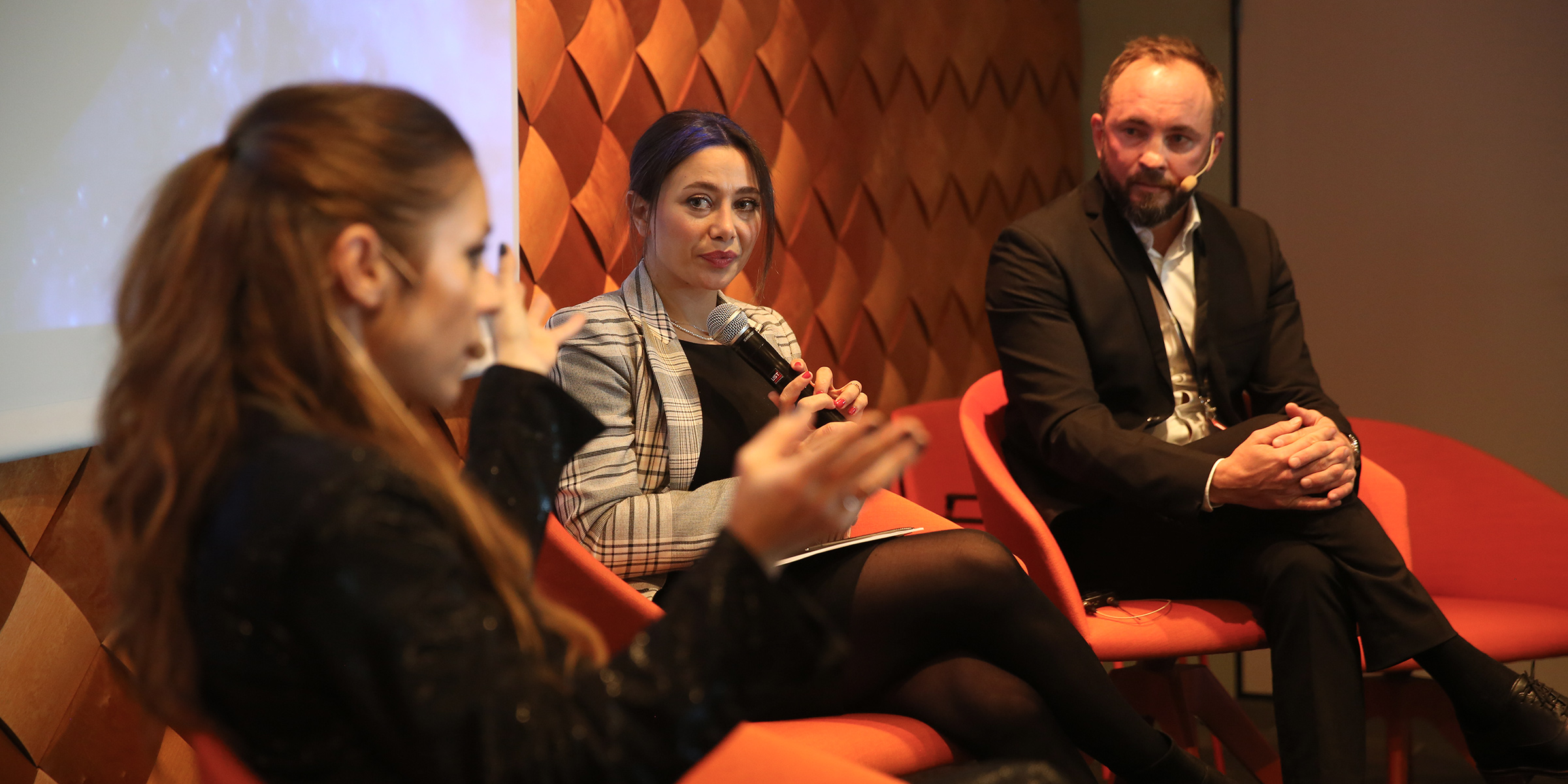 Finding the right investor is like a marriage
Publicerad 2019-03-04
At the Match Up event, Umeå\'s hottest start-up mingle, large companies and investors met with 40 start-up companies during 160 pre-booked meetings over the course of a day.
During lunch time, Maria Olofsson, project manager at Uminova Innovation, entered the stage together with the investmentconsultant Maria Dahrieh from Whale Shark and investor Mikael Nygren from Northern Light Capital, for a talk about when an investment is right and what start-up companies should think about before an initial investor contact.
Here are some of the key takeaways that the investors freely gave to the audience of start-up entrepreneurs.
Don't be afraid to open the door to investors. They are in the business to help you.
Remember that your relation with investors is a marathon, not a sprint.
Look upon your relation with investors like a marriage.
Find the right partner, not only the money.
Don't get to technical when you meet investors. Tell your idea to the investors quickly, time runs out very fast in short meetings.
Stop viewing the pitch as a rhetorical competition. Start looking into what is giving value.
Ask for help. You will get surprised of how many there are that will help you. Investors are helpful because they love to see companies grow.
Don't look for money when you are desperate. Start your investment strategy from day one.
As a start-up entrepreneur you should do your homework. Start with your own due diligence. You need to make sure that you have been thinking on all things.
Be aware of your strength, but have realistic numbers on growth.
Talk to the investors on their exit strategy. Are they long-term investors or do they want to sell of early?
Look into the cap table. A capitalization table will help shareholders keep track of their stake.
Have a fair communication with the investors. That may steer away from future problems and issues.
Don't forget that the best investors are paying customers.
If you fail, learn from it. Investors look into how people learn.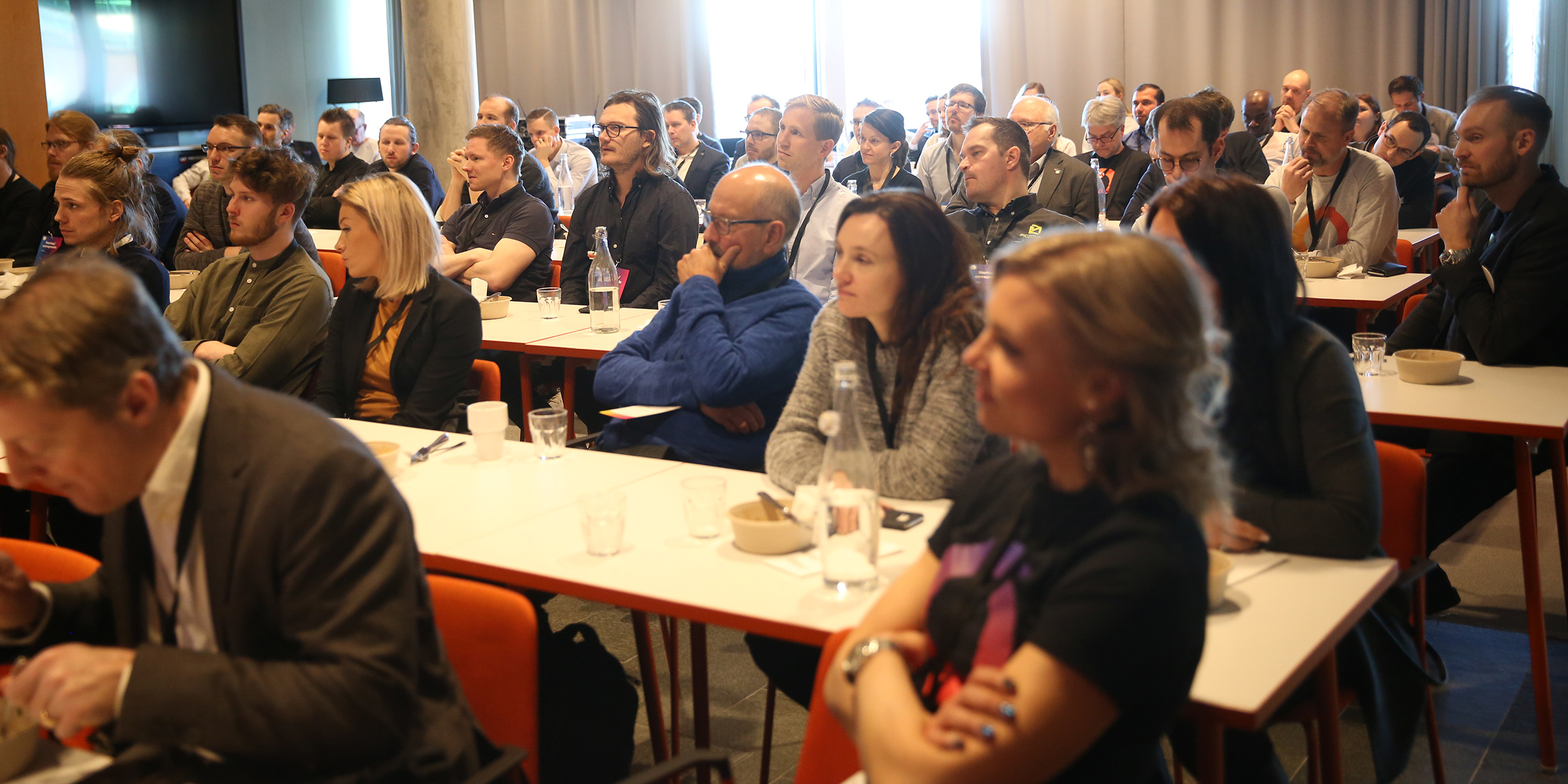 Don\'t forget the team
Nils-Olof Forsgren, CEO Uminova Innovation, commented during the meeting the importance of the team.:
"All startups should be aware that investors invest in the team. The business idea and potential market is important but the team is crucial. When expanding the team, complementing yourself, in the early phase with a few persons. Consider to make them founders in order to give them the right incentives and skin in the game," says Nils-Olof Forsgren, CEO Uminova Innovation.