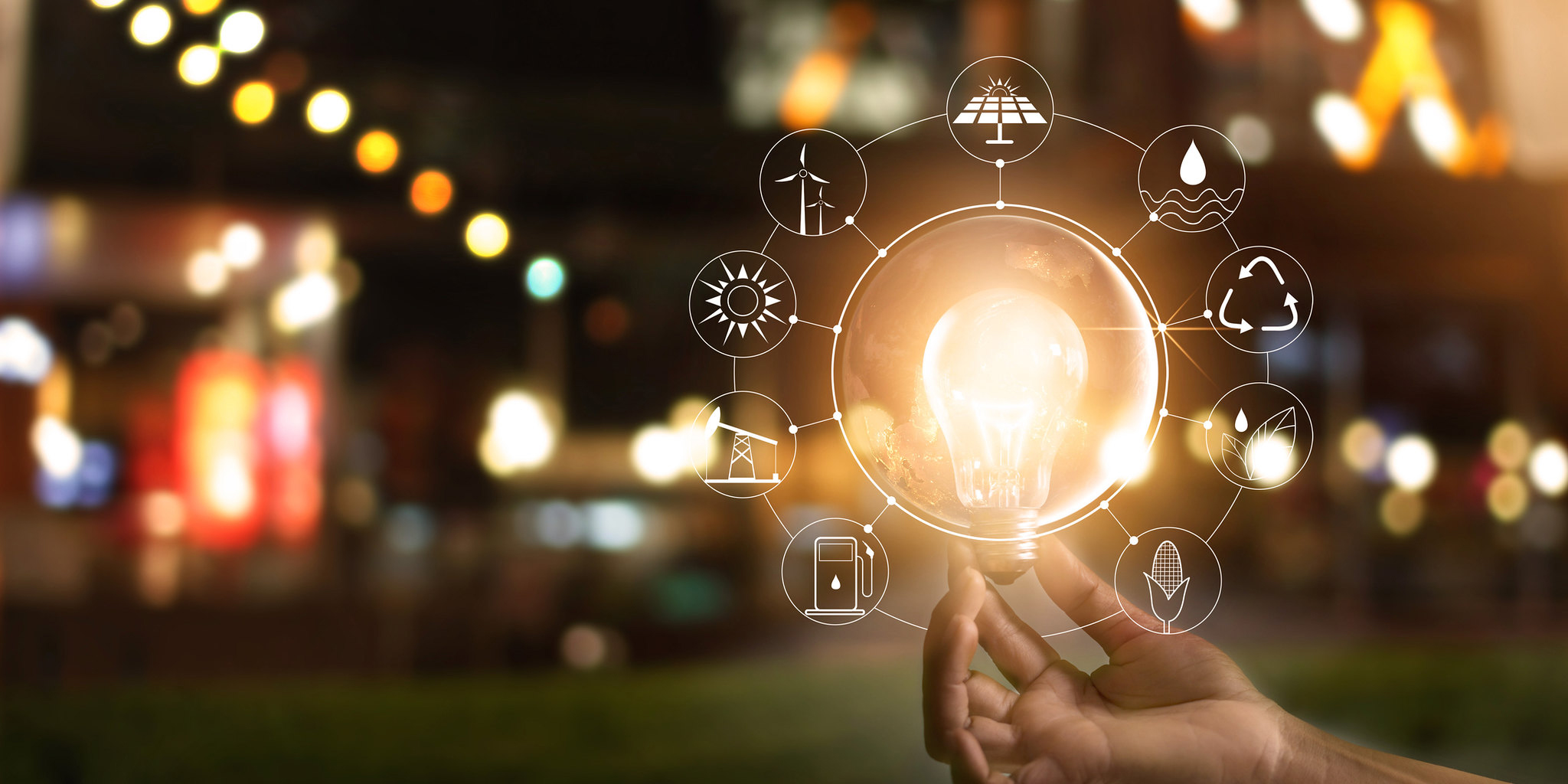 We have a great business idea – want to develop it?
Publicerad 2020-11-17
Team Energy Challenge has been designed for people who want to create real change with the help of new technology and smarter business practices. We already have the business idea – you just need to bring enthusiasm, drive and know-how! Competition winners will become part of a dream team tasked with creating a startup company from scratch.
The man behind the business idea is Roger Gustavsson, a Nordic entrepreneur whose technical knowledge and innovations have already given rise to several successful startups, including Gothenburg-based Mimbly (https://www.mimbly.se). Now he's working on a technological innovation that has the potential to transform global industry – and he needs your help!
Rogers\' innovation is aimed at industries that lack automated control functions for service and maintenance of machinery. Significant energy gains and economic savings can be made thanks to a new technology solution designed for all forms of industry.
– A single excavator with a poorly functioning hydraulic pump can use up more energy than a standard house, Roger says.
Become a part of the startup team
We are now looking for smart and driven individuals to form a team that wants to turn Roger's idea into reality. This is a unique chance to embark on your own entrepreneurial journey and become a partner in a promising AI and energy technology startup, committed to making global industry more sustainable.
Roles we're looking for
The Achiever
Maybe you are studying for a Master\'s Degree in industrial economics, or you have professional experience of business development, marketing issues, economics or customer relations? We are looking for an achiever who does whatever it takes to bring the company up to speed fast.
The Computer Guru
You are a developer with a passion for and knowledge of AI, as well as back end (and preferably front end) programming. You want to be a part of developing technology with the potential to change global industry.
The Industry Insider
You already have experience from, for example, the forestry, processing, pulp or wind power industries, together with an understanding of automation. You have the industry smarts and the leadership qualities that could propel you to the role of CEO once the company is launched.
When will the team get to work?
Our journey together begins shortly after the New Year. Between January and June next year competition winners will get the opportunity to work 8-10 hours a week for the new startup. A symbolic remuneration will be paid and top-class support will be provided by our business coaches.
Read more and apply here. We need your application by December 6.
Note that the info is in Swedish. If you have a hard time understanding, don\'t hesitate to conntact Magdalena Lindström an she will sort you out.
Good luck!